Fireworks Culture Seminar and Simulation Fireworks Exhibition(Fuchu-shi, Tokyo) was held
Posted date:2022/11/15
The post was late. We held the "Fireworks Culture Seminar with Simulation Fireworks Exhibition" in Fuchu City, Tokyo, on September 23, 2022.
A lecture by Mr. Ogatsu (Marutamaya Ogatsu Fireworks Co. Ltd,)(approximately 70 minutes), a lecture by our representative (approximately 20 minutes), and a simulated fireworks exhibition (approximately 30 minutes). It was a forced schedule to do four times in a day (including recording after the second time).
Unfortunately, it was raining that day, but many people came to join us.
Thank you for your participation.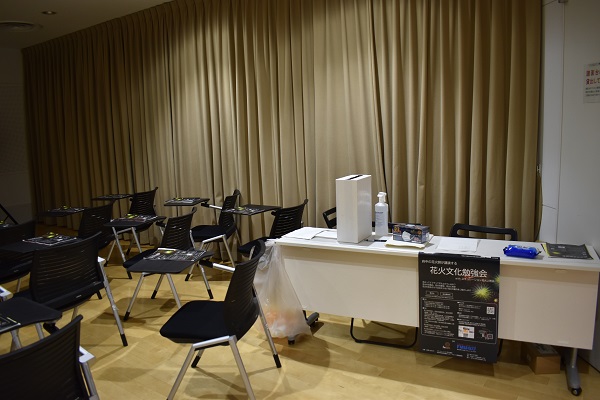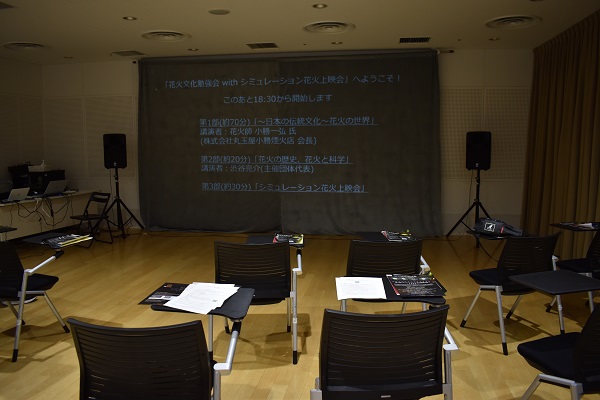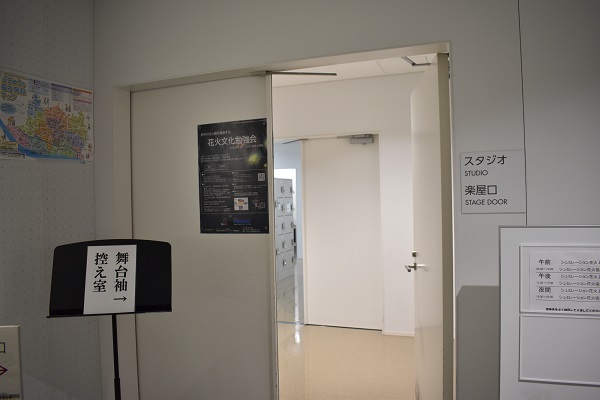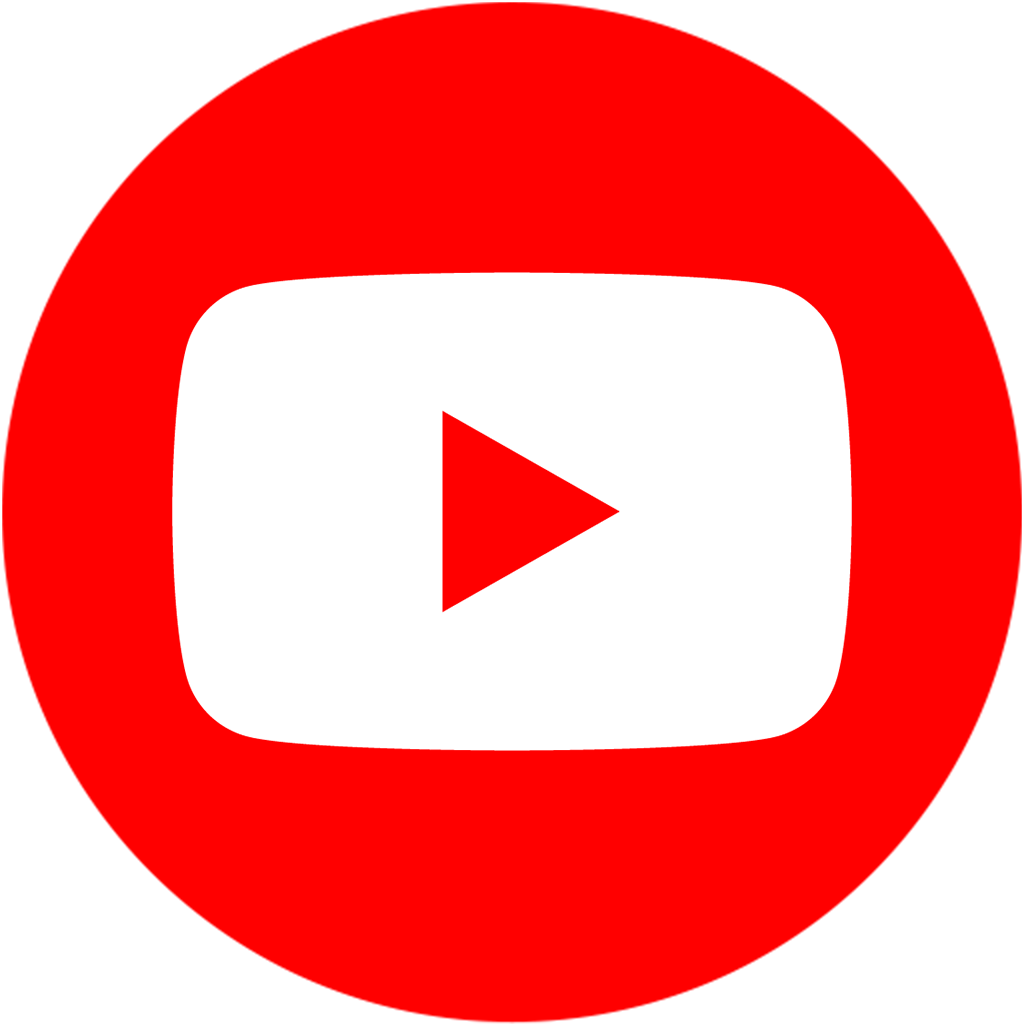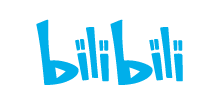 ©Simulation Fireworks Association