The assignment music for the 4th Competition is Perfume
Posted date:2023/05/03
The 4th Simulation Fireworks Competition scheduled to be held in November 2023.
This year's assigned music is Perfume's Polyrhythm.
The tempo is faster than the assignment music so far. It maybe the performance of the poly loop in the middle stage important.
Entry will be accepted from August 18th to October 22nd, 2023.
We are looking forward to receiving many applications from everyone!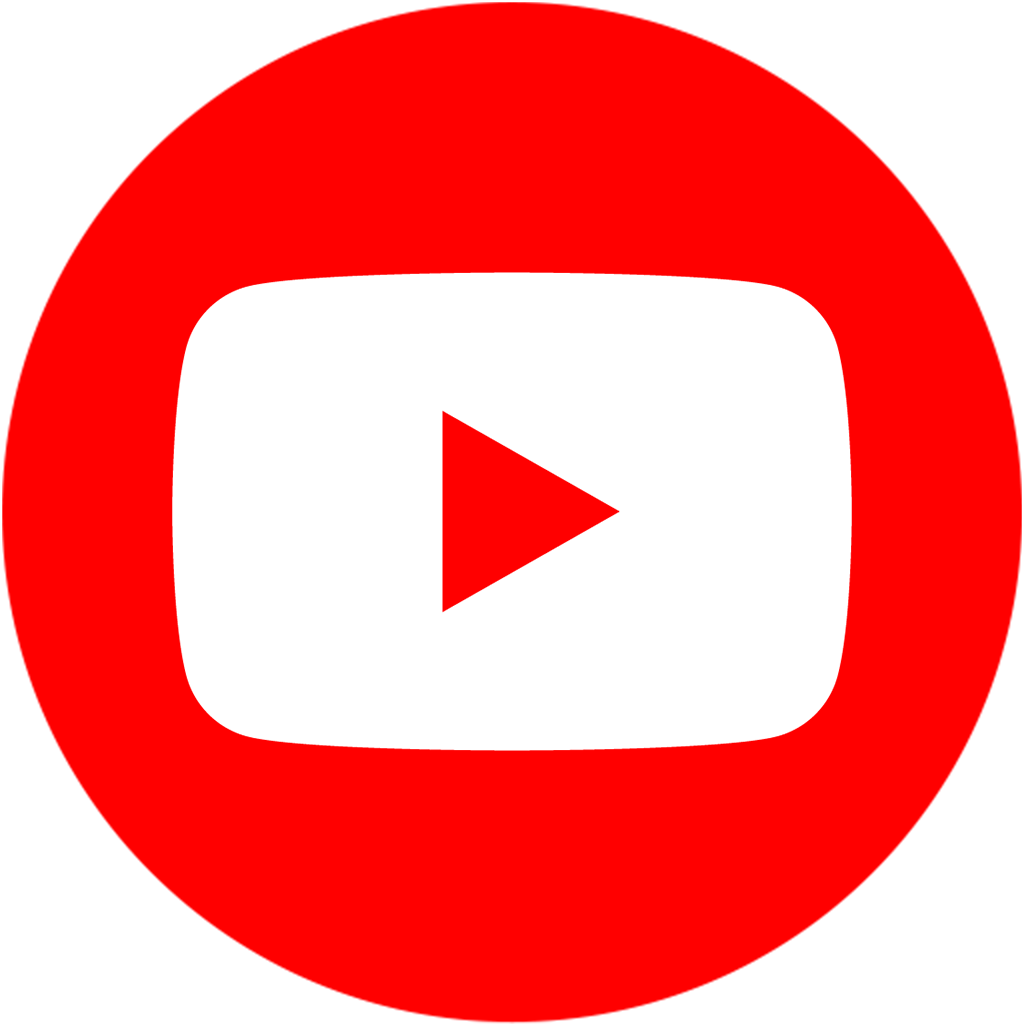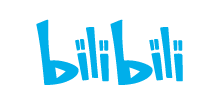 ©Simulation Fireworks Association